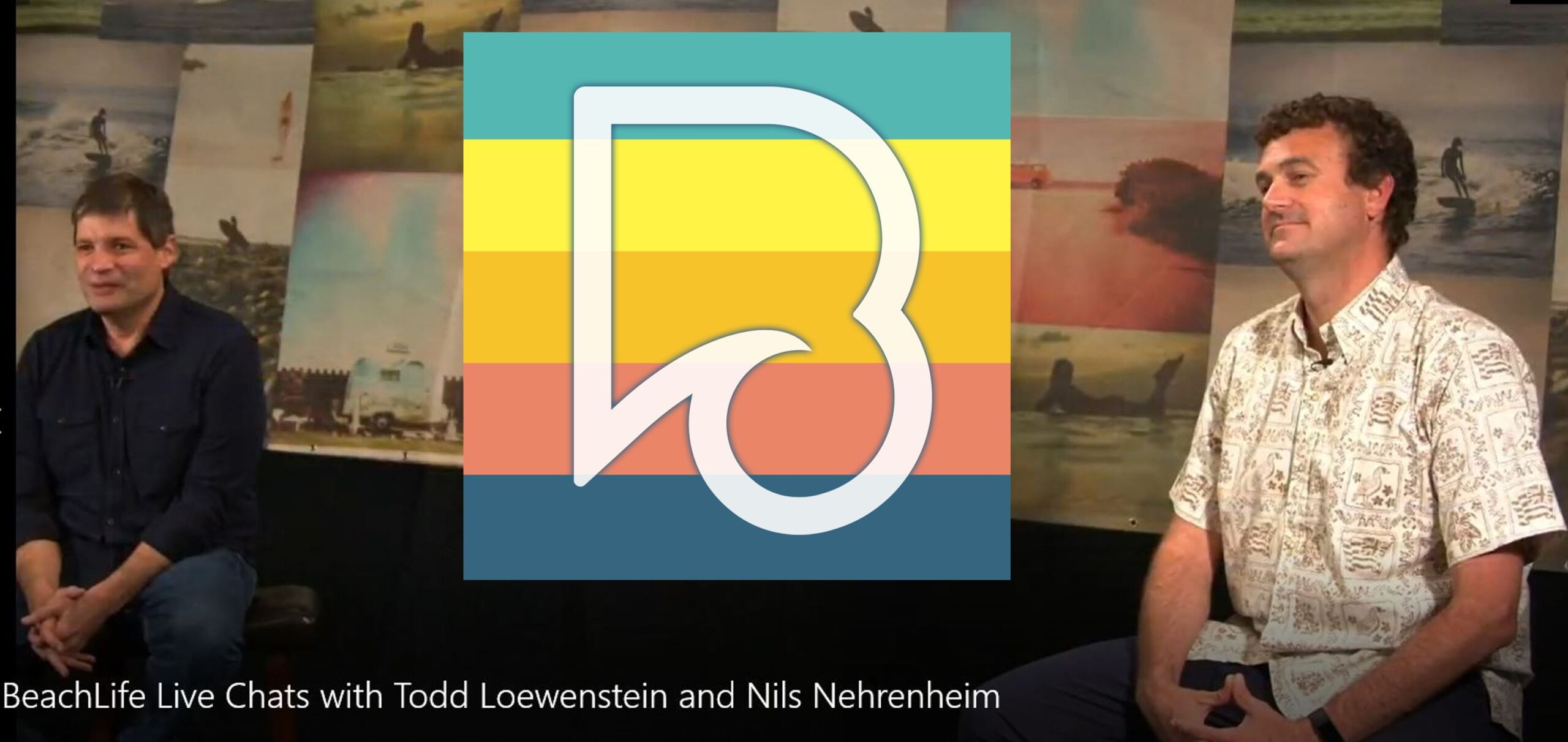 Here is Another Reason to Support Nils Nehrenheim and Todd Loewenstein for Redondo Beach City Council
In this interview Here we hear from BeachLife Festival Co-Founder Allen Sanford about his idea for the festival.  We also learn how true leadership works with the efforts of Redondo Beach District 1 Council Member Nils Nehrenheim and District 2 Council Member Todd Loewenstein.  Both Nils and Todd were instrumental in making the BeachLife Festival happen, and this interview tells us how.
Rescue Our Waterfront ONLY supports candidates who care about improving our city; and that comes first from listening to the residents, not taking direction from big-moneyed special interests.
The mail-in election requires ballots returned before March 2, 2021.  Nils Nehrenheim and Todd Loewenstein will help Redondo Beach move forward, not backwards.
Please Vote for them and the other candidates listed below.
Make sure to turn in your ballot BEFORE March 2, 2021.

ROW needs your help to defend Redondo Beach residents from unscrupulous developers and crony corruption, and to help build the future you voted for at the ballot box, so please donate Here 
Paid for by Rescue Our Waterfront PAC #1387229