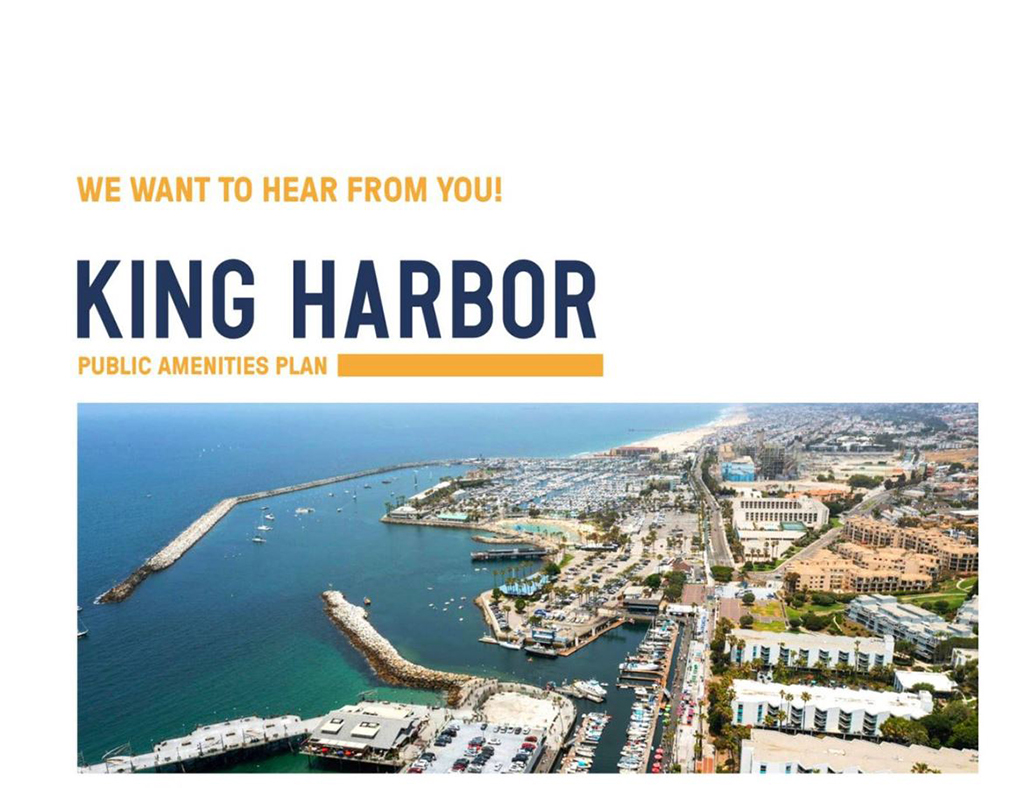 If you haven't taken the King Harbor Amenities Survey don't wait!
Go to the link below and let everyone know what you want to do to Revitalize Not Supersize Our Harbor.
You can take the survey at the link below:
https://www.khamenitiesplan.com/
It's now your turn to let city leadership know what you want for our harbor including:
The location of the public boat ramp – a requirement of the California Coastal Commission.
Where should the new sport fishing pier be located?
Options to improve Seaside Lagoon and expand its operation.
Hand Launching Boat Area
International Boardwalk Improvements
Please participate in this hard-won victory for the future of King Harbor.
We are getting closer to our goal but ROW still needs your help to defend Redondo Beach residents from unscrupulous developers and crony corruption, and to help build the future you voted for at the ballot box, so please donate Here.