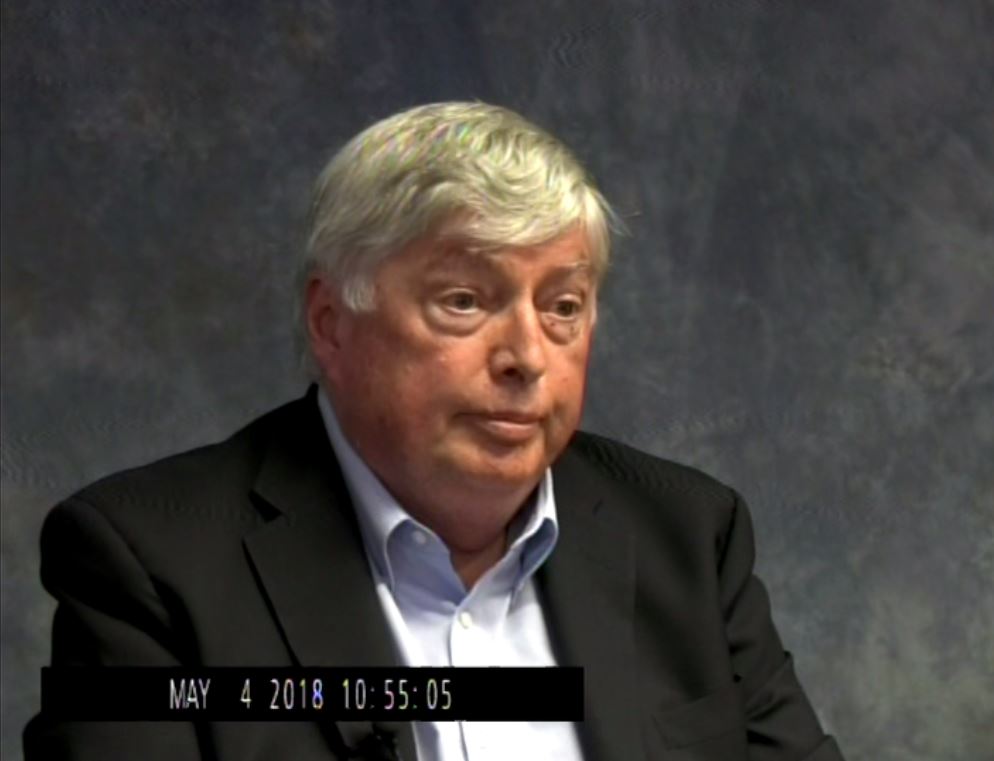 For Immediate Release
Today CenterCal President Fred Bruning released a statement apologizing to the people of Redondo Beach. Bruning specifically directed this apology to those whom he personally tried to destroy for nearly 2 years in a personal lawsuit filed by his proxies Arnette Travis and Chris Voisey, who both also joined Bruning in his heartfelt apology.
According to Mr. Bruning he admitted it was all just a malicious and misguided effort to financially decimate individuals opposed to his harbor mall.  Bruning admitted it was all based on greed and making money at the expense of Redondo Beach residents for the next 100 years. He has also apologized to the Firefighters Union for using them for Aspel's laundry.
To further prove his sincere contrition and change of heart to embrace the public's need for parkland, Bruning promised to donate $200,000 to the South Bay Parkland Conservancy for their work at creating open space in our city.  And in a stunning turn of events, Bruning, CenterCal and Redondo Waterfront, LLC have notified Travis and Voisey they will NOT be paying any court-ordered attorney fees to the defendants anticipated to reach as much as $750,000.
As a result, court-confirmed CenterCal shill Chris Voisey has formally resigned from the Redondo Beach GPAC commission as there is a question of whether he will remain a resident of Redondo Beach.  In anticipation of the need to raise capital to cover these costs Arnette Travis has announced she'll be writing a new book called "Karma's a Bitch".  A book launch signing event will be held at a private storage shed illegally placed on public property that has been used by squatters for nearly a decade on the corner of S Lucia and Torrance Blvd.
Steven Shoemaker of the Fun Factory has also decided to forego the $9 Million Dollars he agreed to take from the city in exchange for buying out his lease to build CenterCal's mall by the sea.  In a statement Shoemaker said "The city can keep the money, cancel the contract, and I will remain open. I also plan to change the Fun Factory mural to be in the likeness of Fred Bruning of CenterCal as he would make a great head clown".
We couldn't resist an April Fools prank but now that we got your attention the sad truth is this isn't happening and there is still a lot going on.
CenterCal is still suing the city for $15 Million dollars over the rights to build a mall in our harbor
CenterCal and Westport Capital (Redondo Beach Waterfront LLC) via their proxies are promising to appeal the malicious personal lawsuit they lost in court last November.
The AES site is still in escrow and plans for its future development needs to be prioritized on what the residents want.
Rescue our Waterfront is actively fighting for you in the following ways
Assisting to appealing the ruling which mistakenly gave CenterCal vesting rights for a mall that will never be built. If we prevail it will completely undermine their $15 Million Dollar lawsuit against Redondo Beach.
Engaged in working to find more qualified entities interested in Revitalizing King Harbor.
Focusing on ways to develop the AES site that is in the best interest of Redondo Beach residents.
How can you help?  We need your support!
Please donate at the link listed below.