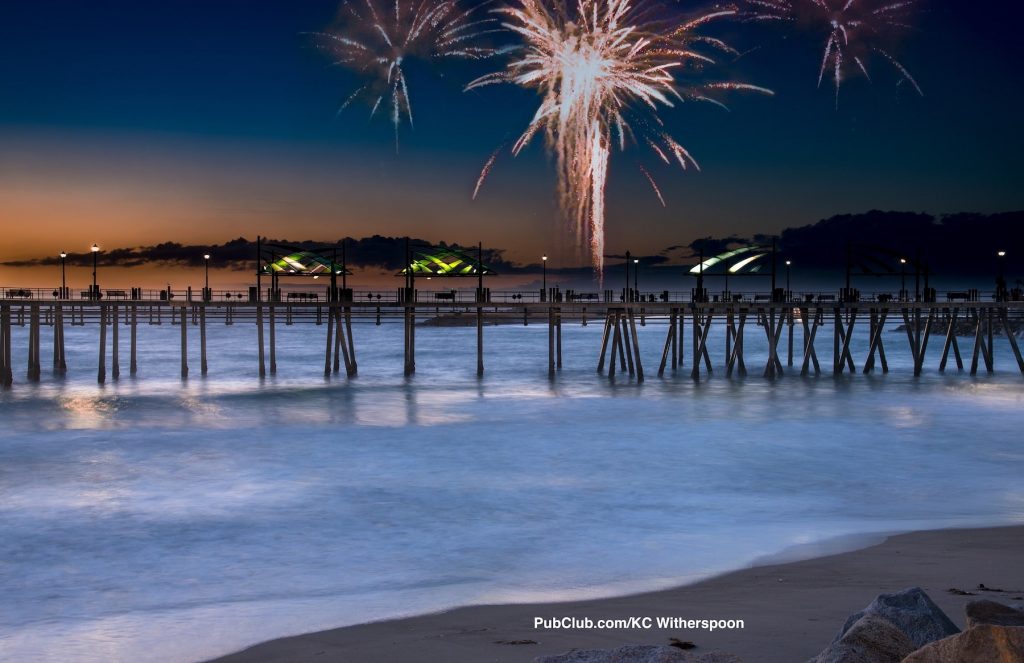 ROW has fought hard and won major battles, but it's far from over.  

CenterCal is on the run after ROW supported a major legal appeal to end their $15 Million lawsuit against Redondo Beach. That lawsuit was a direct result of Redondo Beach City Council Members Christian Horvath and Laura Emdee rushing a vote to approve CenterCal's mall project 5 weeks before Measure C passed. Both of these Council Members are running for re-election on the March 5th ballot. 
 
In court we won all the major points except one technical item.  The court said the lease agreement prematurely approved by Horvath and Emdee still gives CenterCal an option to build something, although CenterCal has not presented any replacement project since their mall project was rejected in court and withdrawn from Coastal Commission consideration. 
 
So even though they have no plan, CenterCal is still suing Redondo Beach. For that we can again thank Council Members Laura Emdee and Christian Horvath for creating the basis for this lawsuit, and for wasting millions of your tax dollars in legal fees. 
 
We urgently need your support now to continue the court battle to regain control of our pier and harbor from CenterCal since Horvath and Emdee signed it away, without a legal, approved project.  We need a minimum of $4,000 to keep our attorneys going. 
 
Please donate to ROW online here ROW Website and help ROW continue to defend you and this public property that belongs to you, defend the law, and defend Redondo Beach.     
 
Here are some big ROW wins in 2018:
 
1.   CEQA Lawsuit Against CenterCal's Environmental Impact Report 

2.   Measure C found legal in court 

3.   Coastal Commission Approves Measure C without ANY changes.

4.   ROW won the case of the malicious personal lawsuit funded by Redodo Waterfront, LLC,  CenterCal entity's, not by Shills for a Sham lawsuit Redondo residents Chris Voisey and Arnette Travis 
 
ROW Goals for 2019:
  
1.    Defeat CenterCal in court with their $15 million lawsuit once and for all so we can get back to the revitalization of King Harbor. 

2.     Before March 5th, elect Candace Nafissi Candace's Webpage and Mel Samples Mel's Website to City Council, and Eugene Solomon  Eugene's Website to City Treasurer, who will represent the residents and not special interests. 

3.     Work with the new buyer to create a project for the AES site that respects the will of the residents and provides open space and parkland. 

4.     Get back the money from CenterCal's Redondo Waterfront LLC we had to pay defending ourselves against the malicious and fraudulent lawsuit filed by shills Travis and Voisey. 

5.     Work to create a Galleria project that represents the wishes of the residents, not special-interest developers.