These are comments delivered at the Redondo Beach City Council meeting Tuesday, November 20, 2018 by Rob Gaddis, with 3 paragraphs of additional commentary added at the end: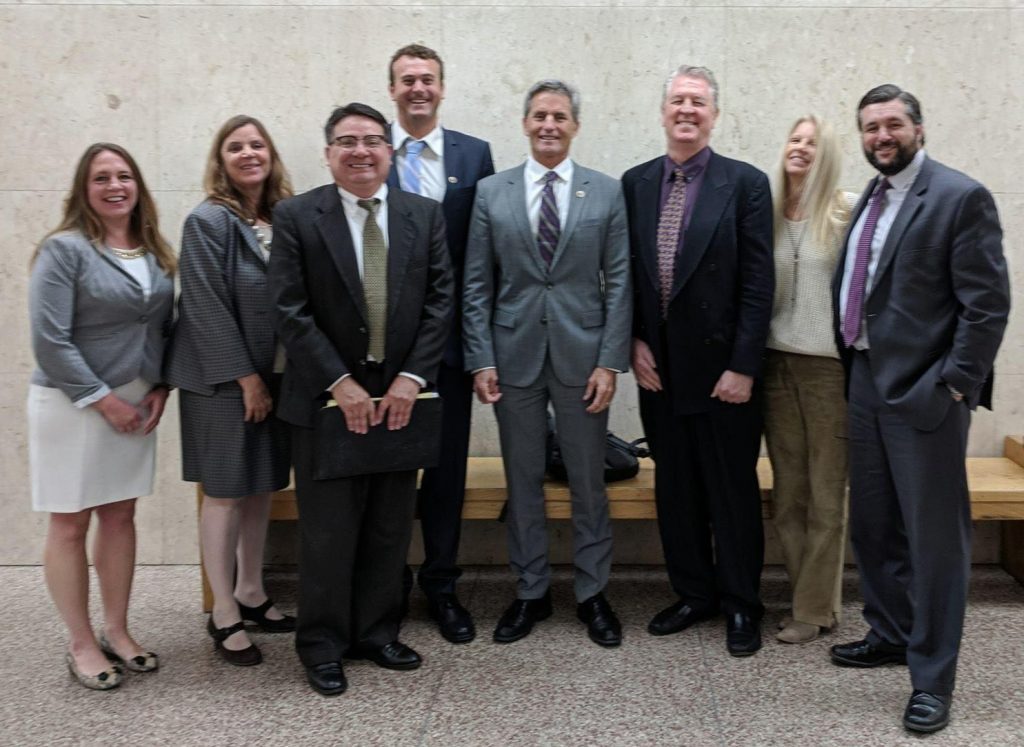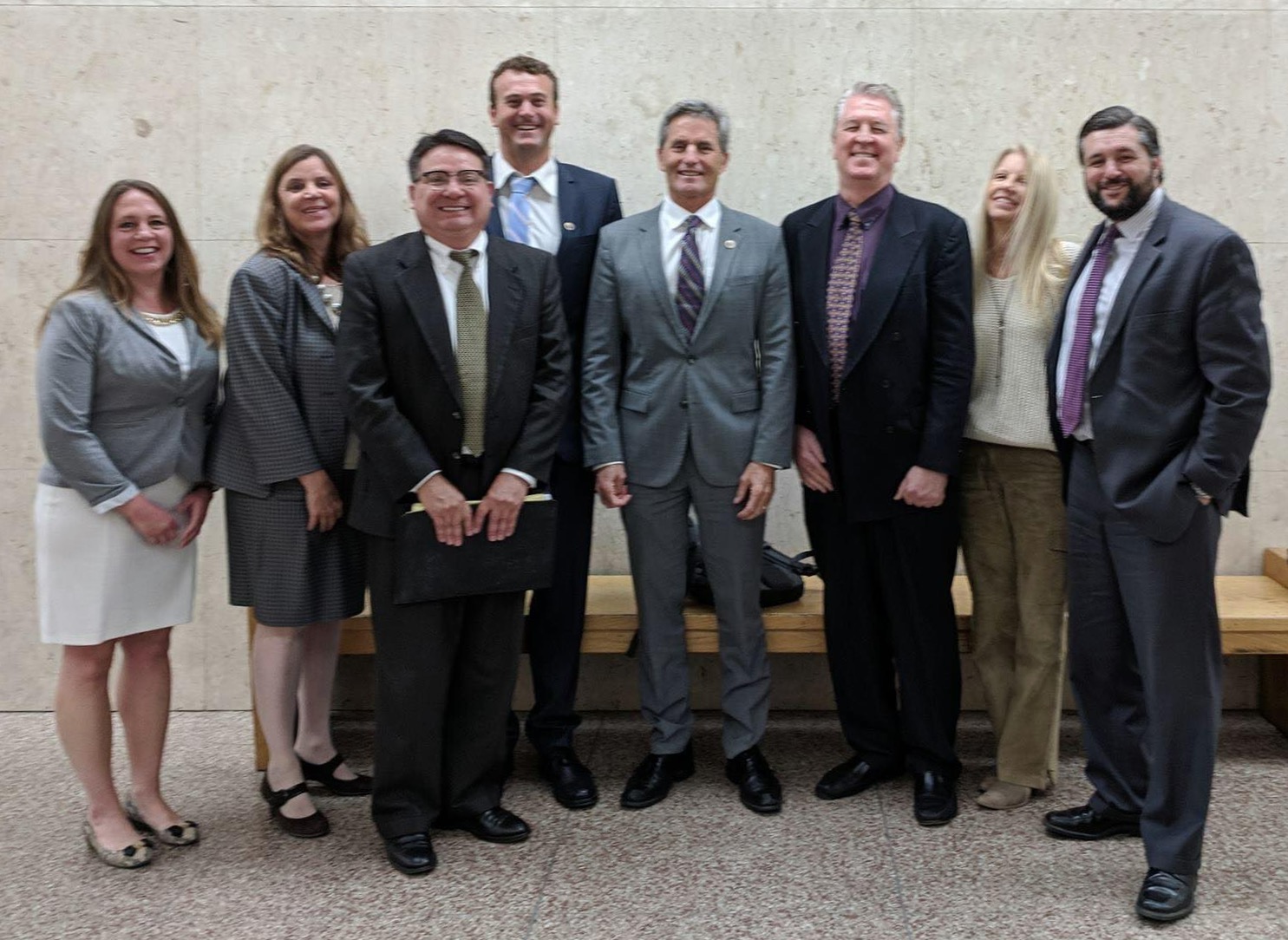 Let me join my fellow Redondo Beach residents in congratulating Mayor Bill Brand, his volunteer Treasurer Linda Moffat, Councilman Nils Nehrenheim, Rescue Our Waterfront's Wayne Craig, and their awesome legal team, on their victory today in court, successfully defending themselves from the personal lawsuit by the predatory mall developer CenterCal.
Most Redondo Beach residents don't realize that the Mayor, Councilman Nehrenheim and the other defendants received no help in this personal lawsuit from our city government, only some support in the form of contributions from residents.
Our Mayor and the other defendants faced this personal lawsuit and all of its very serious financial and other potential consequences, with inspiring bravery and fortitude. They bring to mind the famous saying, "Courage is not the lack of fear, but ability to endeavor despite fear."
Today we are confirmed in our choice of these individuals as our city and community leaders by the courage they have displayed in the face of very serious personal threat, on our behalf, for the good of Redondo Beach.
The judge today outed plaintiffs Chris Voisey and Arnette Travis as quote (from the judge), "Shills" for CenterCal in this quote, "Sham" lawsuit.
We have two more cowardly shills for CenterCal on Redondo Beach City Council dais – Councilmembers Christian Horvath and Laura Emdee, who actively campaigned for CenterCal's mall project to be built on your public land (and illegally conducted this campaign in a public school) – a mall project rejected by the majority of voters in their own districts and throughout the city. Emdee and Horvath who wasted $9 million dollars in your taxpayer money on the unnecessary Fun Factory lease buyout for CenterCal, and are wasting another $5 million dollars of your taxpayer money in financing costs for that useless buyout.
Horvath and Emdee are also responsible for the millions of your taxpayer dollars wasted in legal fees for the $15 million dollar CenterCal lawsuit against you, the residents of Redondo Beach. And that's not the full extent of their wastefulness of your tax money for CenterCal's benefit.
The shills Voisey and Travis were addressed in the court today. As voters we will address the shills Christian Horvath and Laura Emdee at the ballot box in March. I join you in looking forward to that vote in March.
Additionally, what humiliation attorney Bradley Hertz of the Sutton Law Firm brings to the California Bar Association as the nature of his "sham" lawsuit is now publicly revealed by the court. The day after the ruling, one of his "shill" plaintiffs, Chris Voisey, is quoted in the newspaper saying he didn't know CenterCal and Westport Capital were paying for the "sham" lawsuit. Here we have shill liars telling more lies about other liars regarding their mutual "sham".
If all this fraud didn't impact and threaten our honest elected officials, community leaders and volunteers, nobody would care; after all, CenterCal and Westport Capital are pretty much booted from Redondo Beach, except for the continued flunky support they receive from puppet Councilmembers Laura Emdee and Christian Horvath.
Hopefully someday soon all of these disreputable characters, Hertz, Voisey, Travis, Emdee and Horvath, and companies CenterCal, Westport Capital, and The Sutton Law Firm, will be gone and completely forgotten, but for the lessons learned from this sordid matter.