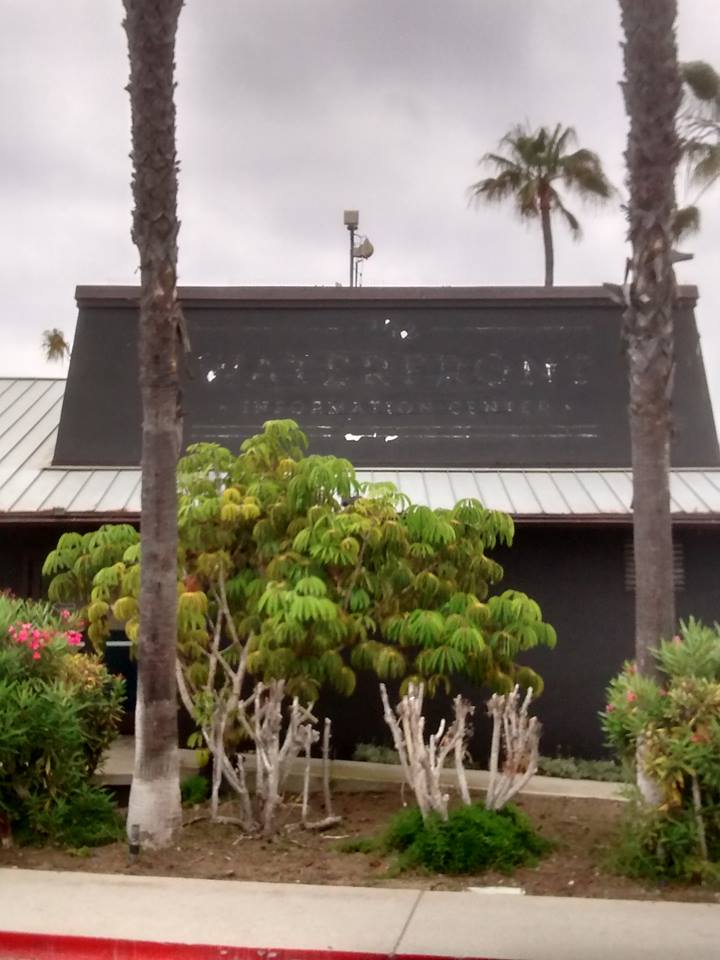 In case you haven't heard, CenterCal has not only abandoned their "Waterfront Information Center" in the harbor (the old "On The Rocks" – miss that place), but CenterCal has also withdrawn their application to the California Coastal Commission for the "Waterfront" mall project.
What lessons have we learned, and who else should learn from this experience?
1. Redondo Beach residents know what their rights are, and they know what they want their city to be. There is a long and sordid history of corruption and overdevelopment in Redondo Beach, and the residents' detectors for this are set on 11.
2. Redondo residents will no longer be bullied, cajoled, bribed in to accepting, or sold with pretty pictures, development projects that they don't want.
3. With each victory such as this one against CenterCal, the residents better understand their power to create the city they want – because Redondo Beach belongs to its residents, not city staff, not developers, not the Chamber of Commerce, not Sacramento, not elected officials – nobody but the residents.
4. Within the last few years, over $2 million has been wasted by developers trying to push development projects unwanted by Redondo residents. Recent examples include Heart of the City, Measure B, and CenterCal. They have unsuccessfully tried:
a. greasing elected public officials and city staff,
b. public-relations campaigns,
c. campaign contributions both direct and laundered through proxies, and
d. anonymous campaign mailings,
e. anonymous and harassing FPPC complaints against opposing residents' groups, and
f. outright lawsuits and lawsuits through proxies against opponents, essentially SLAPP suits.
5. The anonymous supposed purchaser of the AES Redondo power plant site, which requires the vote of Redondo residents to use as anything except as a park, should take note of this and each of the past attempts to push development onto Redondo residents. The residents' wishes will prevail, and the residents are now more keenly aware of their ability to get what they want. The residents want a park on the Power Plant site.
6. QIC, owner and developer of the Galleria site, needs to realize that the people of Redondo Beach don't want residential development there – it will create a lot more traffic according to QIC's own report. Redondo residents don't want more traffic, density and congestion, and they will fight residential development on the Galleria site too.
QIC should take advantage of Silicon Beach moving into Redondo Beach, creating local high-paying professional jobs, by developing class A office space on the Galleria site. The local jobs created will actually reduce commuter traffic congestion – 93% of employed Redondo residents commute out of the city to work, and creating local professional jobs will ease this problem by reducing this flow pattern. The Galleria location and the adjoining Verizon acreage have the redevelopment potential to establish an anchor to a revitalized Artesia Boulevard as a Silicon Corridor of good local jobs and businesses that cater to them, like great restaurants.

Photo Gallery
Ghost of the "Waterfront Information Center" – a monument to ignoring the wishes of Redondo Beach residents. Gone gone gone: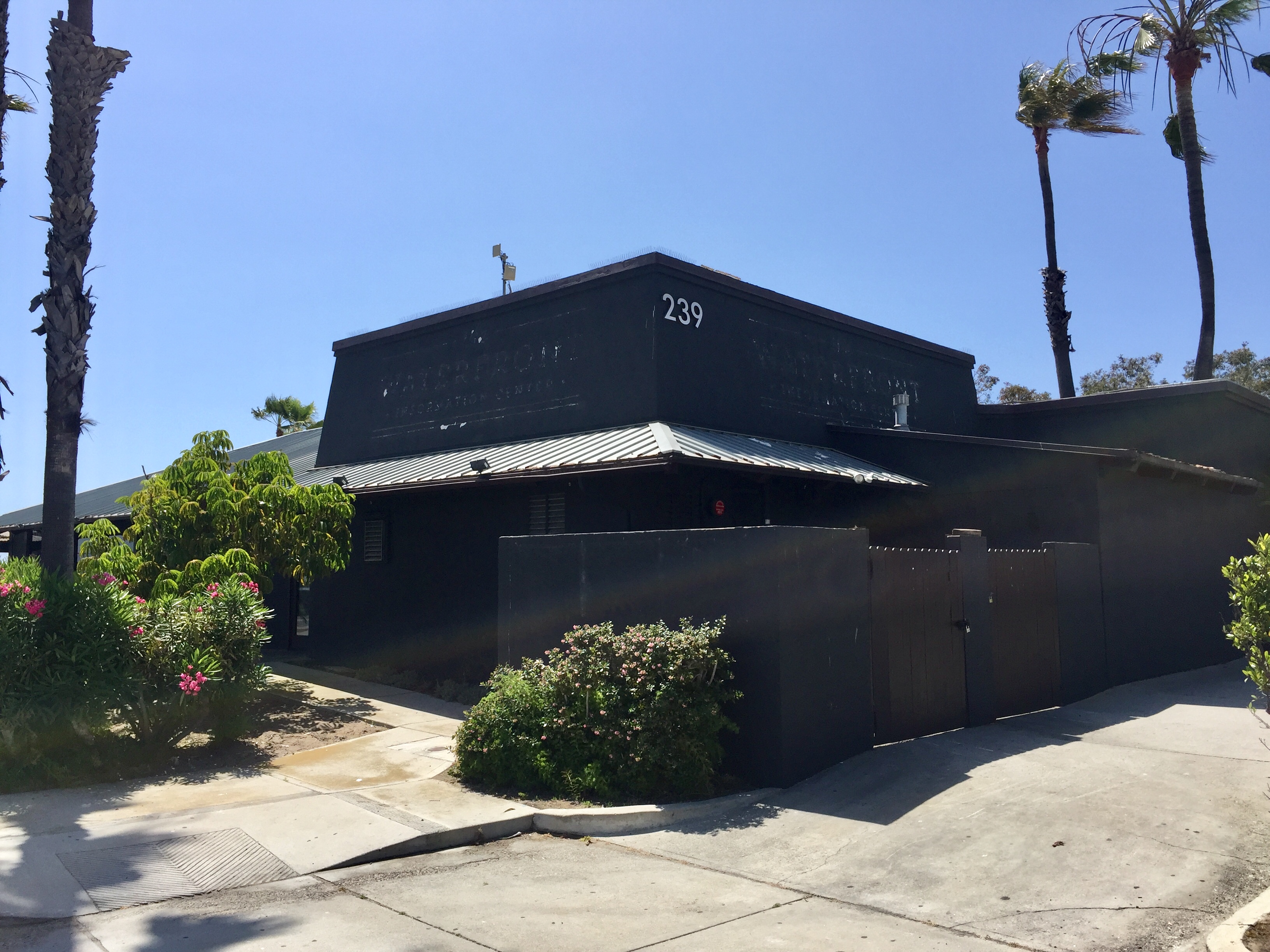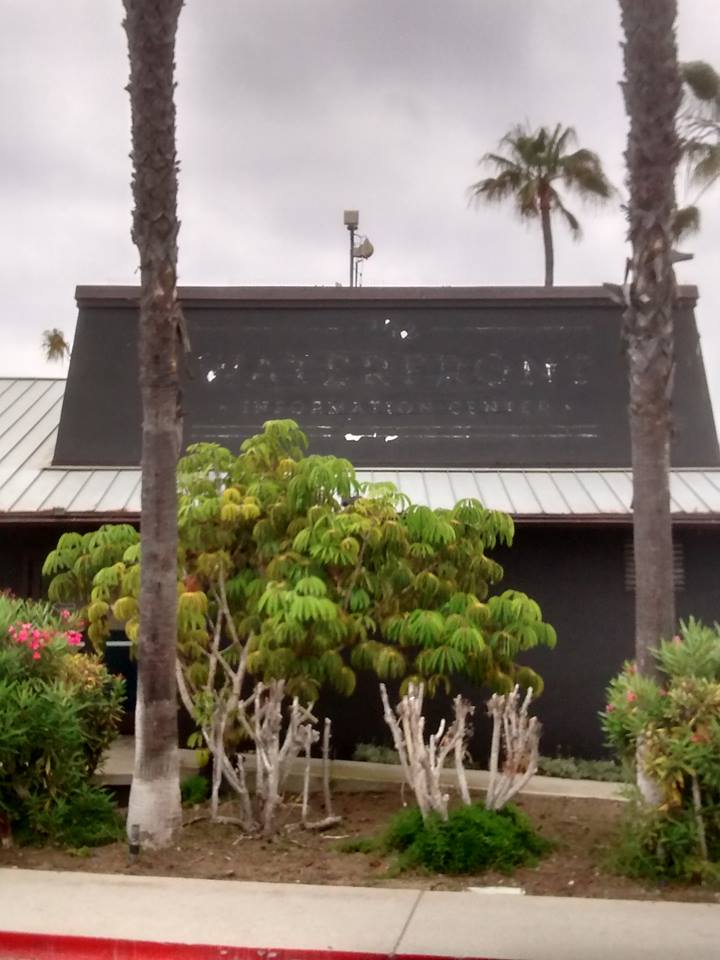 In happier times: