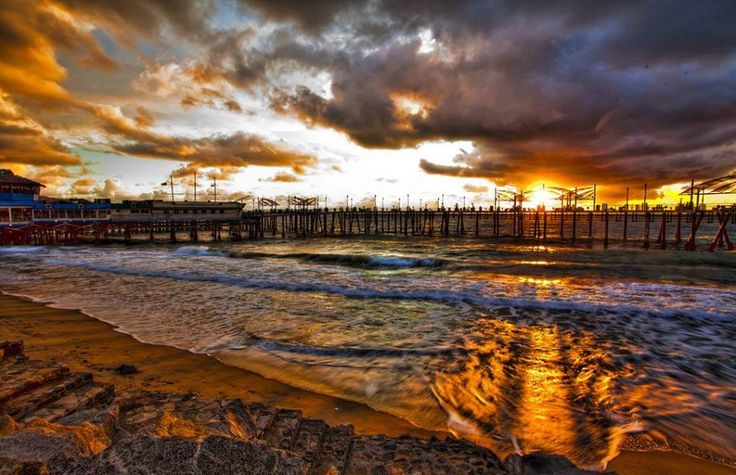 Rescue Our Waterfront 2019 Kickoff Fundraiser 
Thursday January 31, 2019
7 p.m. at Sambas   207 N Harbor Drive Redondo Beach 
ROW continues the fight in 2019!
Working for a Revitalized Harbor and defending our city is a cause worth continuing. In the long run we win as a community and can pass on a gift for generations to follow.
As mentioned previously we urgently need your support now to continue the court battle to regain control of our pier and harbor from CenterCal, since Council Members Horvath and Emdee signed it away, without a legal, approved project.  
We are holding this fundraising event to pay the legal bills and to provide updates of where we are with various issues along with our plans for 2019.
There will be a $25 per person suggested donation at the door.
Any additional donation amounts are extremely welcome!
If you can't make it please donate to ROW online here ROW Website ; and help ROW continue to defend you and this public property that belongs to you, defend the law, and defend Redondo Beach.     

Event: 2019 Kickoff Fundraiser
Date: Thursday January 31, 2019
Time: 7-10pm
Location: Samba Brazilian Steakhouse
207 N Harbor Drive, Redondo Beach, CA 90277